PE and Sports
Physical Education Curriculum Statement
Physical Education is an important part of the curriculum at Frimley Church of England School. A balanced programme is essential to the development of the whole child in line with our values based approach to the teaching of PE.
Through the development of health and fitness along with social, personal, creative, cognitive and physical skills, it is our aim to provide the foundation for a healthy active lifestyle, whilst also promoting character building, co-operation and self-esteem. These core skills link with our whole school approach to teaching and developing the whole child through our school values. Frimley aims to provide high quality Physical Education.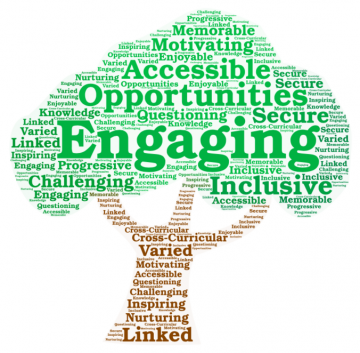 We aim to ensure that pupils at Frimley are:
Committed to PE and sport and make them a central part of their lives – both in and out of school
Knowledgeable about their personal goals and how to achieve them
Understanding of the roles which PE and sport play, as part of a healthy active lifestyle
Confident to get involved in a range of different physical activities
Developing the skills and control that they need to take part in PE and sport effectively
Willing to participate in a range of competitive, creative and challenging activities, both as individuals and as part of a team or group
Reflecting and making appropriate decisions for themselves
Showing a desire to improve and achieve in relation to their own abilities
Developing the stamina, suppleness and strength to persevere
Enjoying PE, school and community sport
We aim to deliver the requirements of the National Curriculum through a balanced programme which provides children with opportunities to promote physical development and competence, increase their self-awareness and collaborative skills, and develop artistic understanding through movement. We run an ever widening range of sports clubs, both at lunchtime and after school, and provide a range of opportunities for children to participate in competition at inter-school level in the local community.