Computing
Computing is a subject which gives us an insight into how digital systems work and are applicable to the world around us.
Leader: Ailsa Reehal
Intent
Our vision is to develop a culture where the use of technology becomes second nature to our pupils, thus ensuring they are ready and able to embrace the technological advances of the future. Our plan is for every child to have their own iPad which is used as an additional learning tool within the classroom. Used effectively, technology has the ability to enhance the teaching and learning process enabling children to develop essential skills, apply and embed their knowledge and understanding of the world around them whilst also providing them with an opportunity to express themselves and their learning through a creative medium of their choice. The Gallop study found that 81% of educators found that technology-based lessons helped to foster a sense of creativity, develop critical thinking and problem-solving skills. 'The Future of Jobs' report from the Word Economic Forum ranks these skills among the 10 most demanded skills today for the future. The innovative use of technology combined with a traditional learning approach, prepares children for their next stage of learning and their future beyond.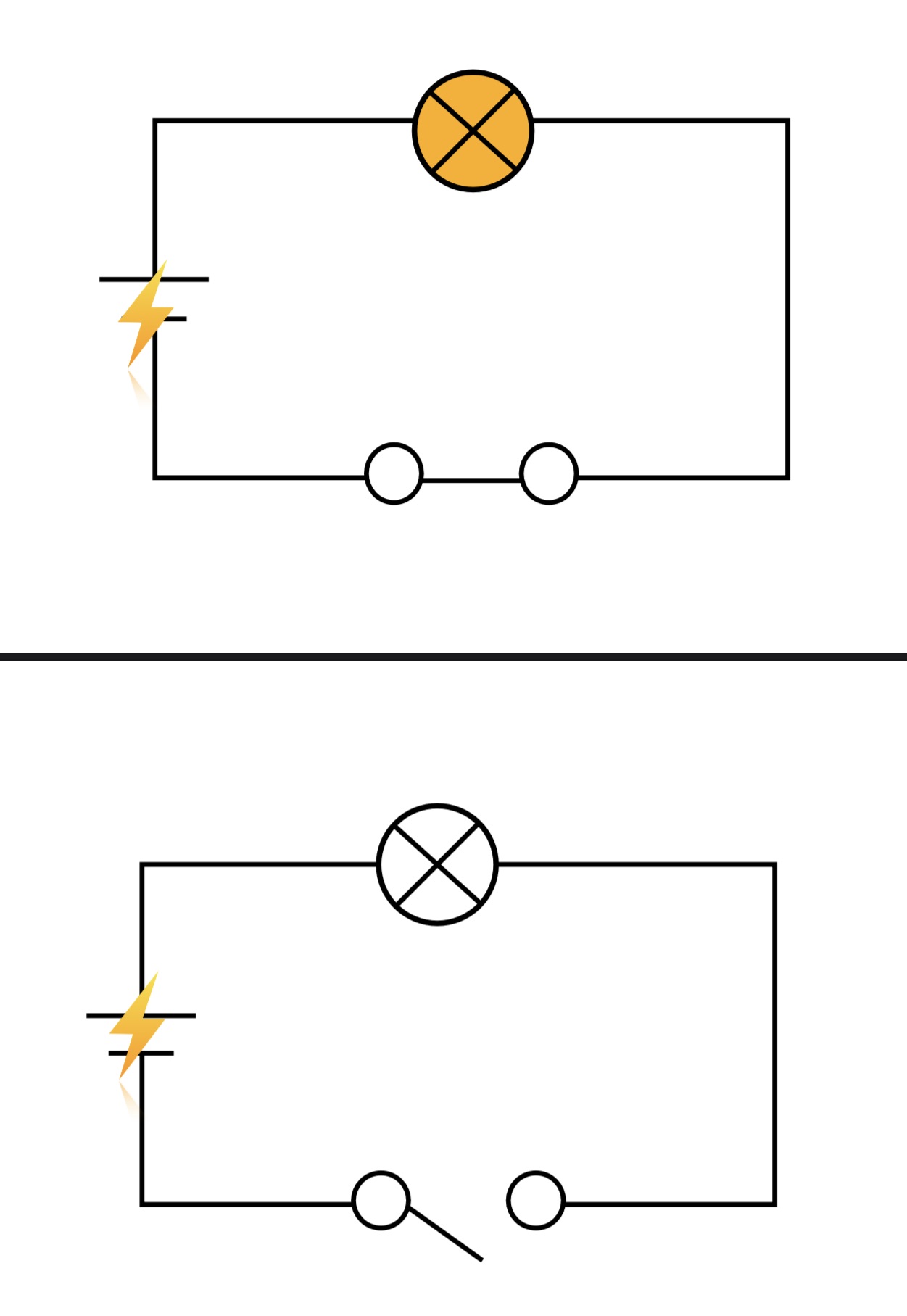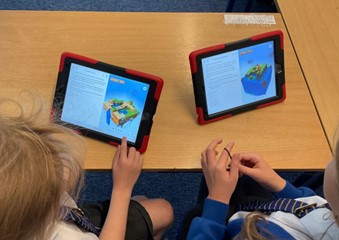 Implementation
Computing is carefully planned for throughout lessons across the curriculum in accordance with the National Curriculum objectives. In addition, objectives are further supported by a clear knowledge and skills progression document to ensure that key skills and knowledge are developed and built upon as they progress through the school. The computing curriculum is made up of three strands: digital literacy, information technology and computer science. Through these strands, children have the opportunity to learn and apply a variety of concepts from designing, creating and debugging their own programs to accessing information, evaluating its suitability, tailoring it to meet their own needs, learning how to store it and share it with others. There is a big focus on digital literacy throughout all subjects where children learn how to use ICT safely, respectfully and responsibly and understand the impact that technology can have upon themselves and others. Our children are taught when and how to report concerns about content or contact so that their experience online is a positive one.
In lessons, children will have regular access to the hardware (mobile devices and programmable equipment) and software that they need to enable them to develop an understanding of digital systems and their applications. These are planned for and taught within an exciting and meaningful context to help them to see the links and make better connections with the world around them and transfer the skills they learn across the curriculum. Children are regularly given opportunities to express themselves however they choose through the use of a range of multimedia tools.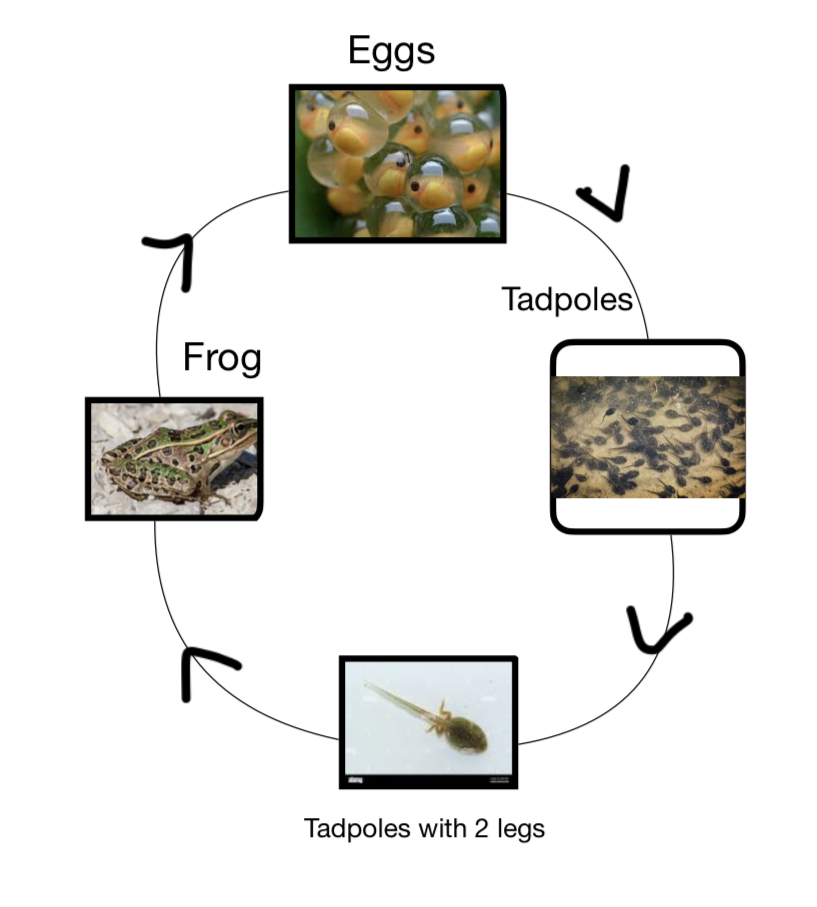 Monitoring of provision will be an ongoing process throughout the academic year. The ICT lead will monitor the use of technology and its impact upon the children's teaching and learning in class through observations, lesson flipcharts (including teacher models and inputs, learning scaffolds, resources used and learning activities), learning outcomes through the scrutiny of work and by using pupil and staff voice – both formally and informally. Subsequent actions will be taken in response to all formats of monitoring to continually improve the provision. Within lessons, teachers will use tools such as Apple Classroom to make learning visible to all. Digital Leaders also regularly monitor the learning experiences in class and feed back to the ICT lead during meetings so that we are continually reviewing our practice.
Impact
Children will leave Frimley as more competent, independent and digitally literate people with an increased understanding of how technology works and its connection with the world around them. They will have developed and applied key skills such as creativity, critical thinking and problem solving whilst doing so.
In classrooms you will see and hear:
Children using a range of multi-media apps confidently and competently to support and extend their learning across all curriculum subjects, within and beyond the classroom walls
Children using technology to create memorable learning experiences which support the retrieval of key knowledge and the application of essential skills
Children using technology creatively to express their understanding in innovative and exciting ways
Children who are excited by and engaged in their learning who as a result take more ownership of the learning process
Children collaborating in tasks in new and innovative ways
Children proudly and confidently sharing their learning with others
Digitally literate children who know how to use the internet safely, respectfully and responsibly who understand that their actions have a direct impact on others.
By the end of children's time at Frimley they should be able to:
Design, write and debug programs that accomplish specific goals, including controlling or simulating physical systems; solve problems by decomposing them into smaller parts
Use sequence, selection, and repetition in programs; work with variables and various forms of input and output
Use logical reasoning to explain how some simple algorithms work and to detect and correct errors in algorithms and programs
Understand computer networks including the internet; how they can provide multiple services, such as the world wide web; and the opportunities they offer for communication and collaboration
Use search technologies effectively, appreciate how results are selected and ranked, and be discerning in evaluating digital content
Select, use and combine a variety of software (including internet services) on a range of digital devices to design and create a range of programs, systems and content that accomplish given goals, including collecting, analysing, evaluating and presenting data and information
Use technology safely, respectfully and responsibly; recognise acceptable/unacceptable behaviour; identify a range of ways to report concerns about content and contact.