Curriculum

Frimley Curriculum
At Frimley we believe that creativity is more than just being good at art or music; it is a way of working, thinking and being that inspires us in whatever we do. It is this idea that is embodied in our school motto 'Learning Together We Grow'.
Through our curriculum we aim to discover and release every child's creativity. To fulfil these aims we have developed a curriculum model whereby the core skills needed to make progress in each subject are embedded within a range of themed studies.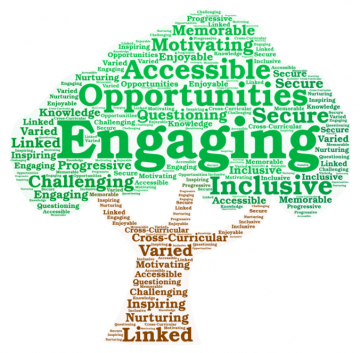 Each year group explores a variety of engaging topics over the course of a year, starting with a 'Super Start' to enthuse the pupils about the study ahead and a 'fantastic finish' to the theme. This cross-curricular and child-centred curriculum allows for excited and enthusiastic thinkers, with enquiry and exploration being at the heart of learning.
Our approach encourages children to be open-minded, to think and work independently and collaboratively, to problem solve and be able to communicate effectively.
Please see the following link for our whole school learning themes; subject themes 2020-21
At Frimley we believe in promoting a growth mindset in all learners. If you have a growth mindset you become more resilient and are more able to take a positive attitude to challenge and in difficulties. We teach children strategies and ideas to become more resilient and to see the benefit in finding learning challenging.
.

Please click here to see our approach to the Recovery Curriculum: Recovery Curriculum Approach
Use the following link to find the National Curriculum for England on the DfE website: National Curriculum
The Ethos Behind Our Curriculum will be found in the 2 following documents: Curriculum Statements 2020 and Our approach to SMSC 2020
Music, French, Computing and Swimming are taught during our Enrichment/PPA sessions please read the following document to see what we have planned: Enrichment/PPA Overview
As a school, we have developed Skills and Knowledge Progression documents in each subject area to ensure that progression is made across the curriculum. You can view them here:
Please click below for information on each year group's curriculum: