Lunches
Frimley offers lunches prepared daily to order by our catering company, Twelve Fifteen.
The menus can be viewed below.
From September 2021 the cost of a school meal will be £2.45. School meals are paid for via the on-line Tucasi system. Payments for school catering will be made to: Commercial Services Surrey County Council Epsom Local Office Town Hall, The Parade, Epsom, Surrey KT18 5BY. Please note that your bank statement will display www.surreycc.gov.uk for these payments.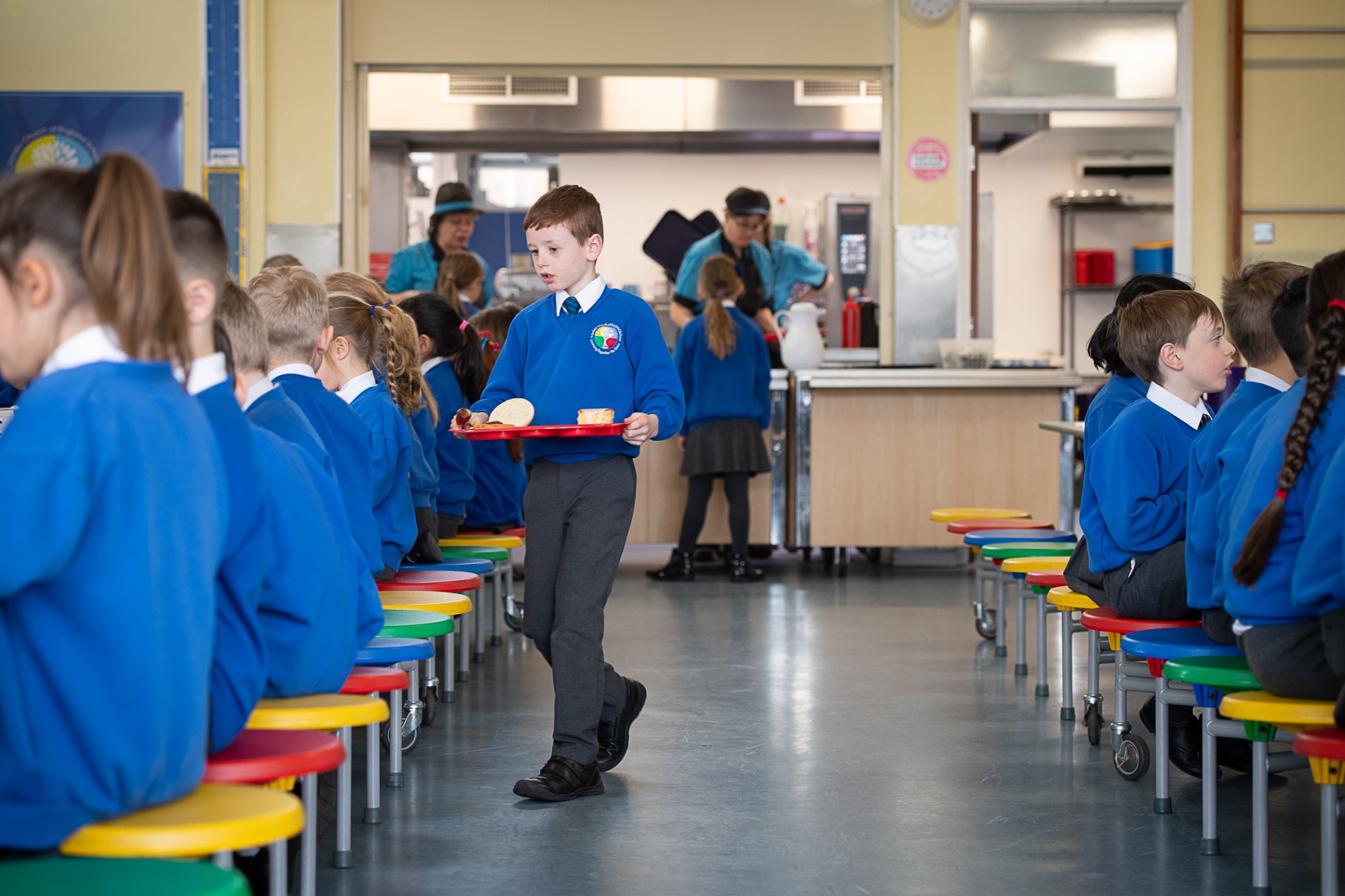 Online application form for special diets
https://itstwelve15.co.uk/allergies/